Wildlife Safari @Kali Tiger Reserve
Welcome to the Kali Tiger Reserve, where nature meets adventure! If you're looking for a thrilling experience in the heart of the Indian jungle, our Wild Safari is the perfect choice for you. Our safari vehicles, which include 4×4 Jeeps and Gypsies, will take you deep inside the reserve to spot some of the most majestic creatures in the wild.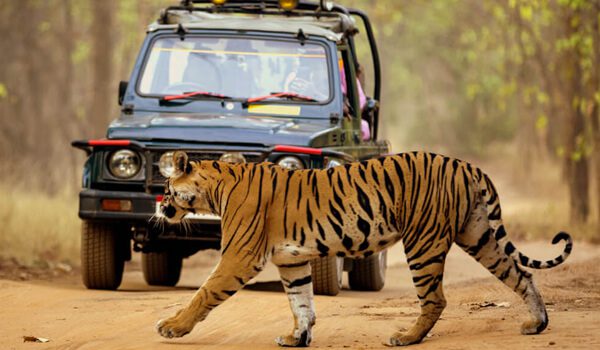 As you embark on your safari adventure, be prepared to encounter a diverse range of faunas, including the Bengal Tiger, Hanuman Langur, Black Panther, Leopards, Bison, and the elusive King Cobra. You can be sure to catch a glimpse of the magnificent Panther and Leopard during your safari ride.
Our safaris are available at two campsites, Kulgi and Castle Rock. The duration of the safari ranges from 3 to 4 hours, giving you ample time to explore the jungle and observe the beauty of the wild. The cost of the safari is INR 600 per person, with children between 5 and 12 years of age charged INR 300. Foreign nationals are charged INR 800 per person, with children charged INR 400.
If you're a photography enthusiast, you're in luck. You can register your camera before hopping onto the safari and capture stunning shots of the jungle and its inhabitants. The camera charges are separate, with lenses ranging from 70mm to 200mm costing INR 500, and lenses 200mm and above costing INR 1000.
Our safaris are available twice a day, with morning rides starting at 6 am and evening rides at 4 pm. It's important to note that while we strive to provide the best safari experience. However, visitors may encounter other fascinating creatures and animals during their ride.
Wildlife Safari Time: 6.00AM-8.00AM & 4.00PM-6.00PM | Price: Rs. 600 /Per person.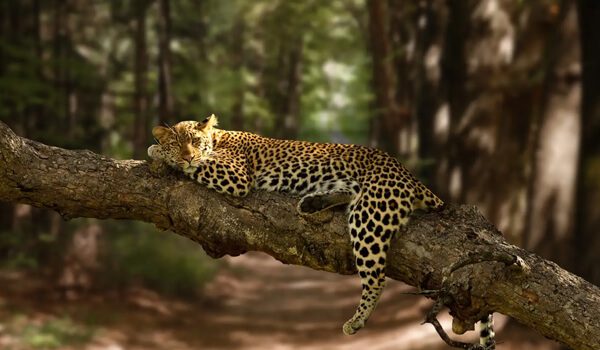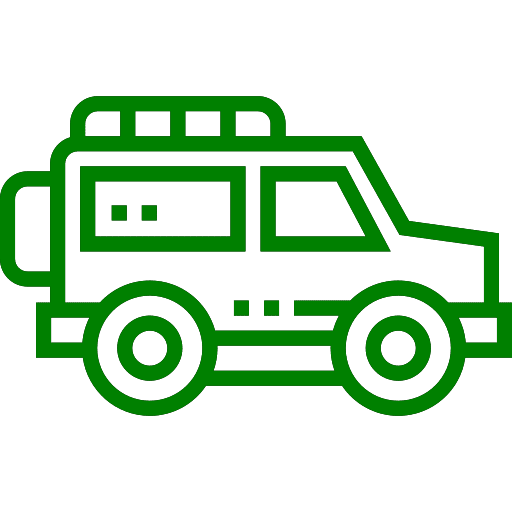 So what are you waiting for? Book your Wild Safari today and immerse yourself in the stunning natural beauty of the Kali Tiger Reserve. We promise an unforgettable experience that you'll cherish for a lifetime.
Stay at Nature's lap!
Discover Places & Availability.