Flora @KTR
Welcome to the Flora section of the magnificent Kali Tiger Reserve, where nature's wonders abound in all their glorious diversity. Nestled in the heart of dense forests, this enchanting reserve boasts an astounding 923 varieties of plants, making it a veritable paradise for botanists, plant enthusiasts, and nature lovers alike.
One of the many gems of this Reserve is the exotic Orchidarium, where stunning orchids are carefully preserved as part of conservation efforts. Here, you'll find the breathtaking Vanda Wightii, an orchid of unparalleled beauty that is sure to leave you in awe.
But that's just the beginning! The Kali Tiger Reserve is home to a myriad of other plant species, many of which are endemic to India and found nowhere else in the world. Take, for instance, the Madhuca Insignis, a rare plant that is both beautiful and ecologically important.
The Eriocaulon anshiense Punekar, Malpure & Lakshmin is another plant species that you simply must see. Classified as "red category endangered," this remarkable plant is a true testament to the importance of conservation efforts in preserving our natural world.
And what about the trees? Oh, the trees! The Indian Aspan, Ceylon Rosewood, Malabar Bauhinia, Bishop wood, Tiger tree, Freshwater mangrove, Flame of forest, Parrot tree, Indian Mahogany, Red Cedar, Peacock Chaste tree, and Fragrant Ashok are just a few of the magnificent trees that call this Reserve home. Of the numerous tree species found here, an astounding 65% do not yet have a common English name, and are instead recognized only by their Latin/Botanical names. However, this does not diminish their beauty in the slightest. In fact, it only adds to the sense of mystery and awe that surrounds these magnificent trees.
So, whether you're a botanist, plant enthusiast, or simply someone who loves nature, a visit to the Flora section of the Kali Tiger Reserve is an absolute must. Come and experience the wonder and beauty of this incredible ecosystem, where nature's treasures are waiting to be discovered at every turn.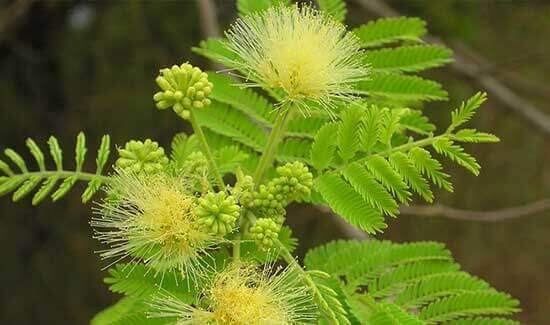 Stay at Nature's lap!
Discover Places & Availability.